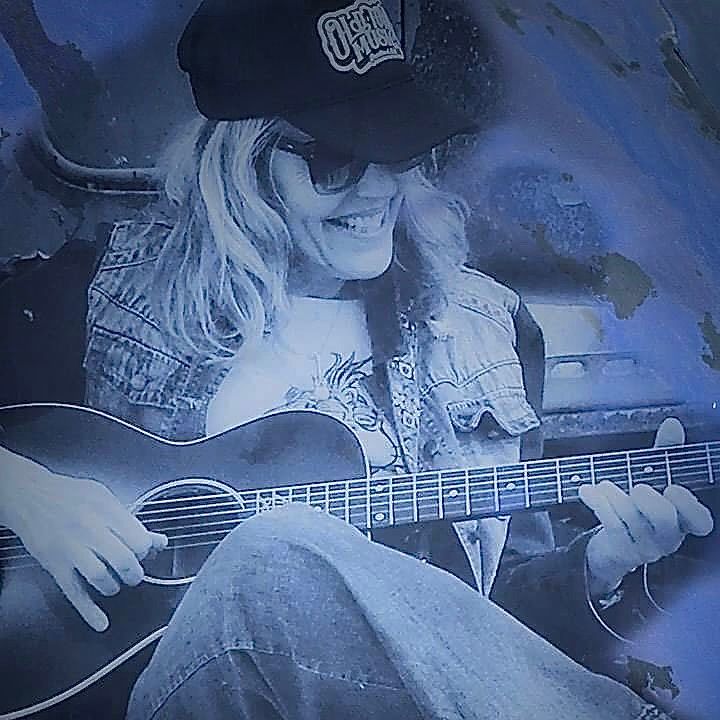 Sweet liner lou
Acoustic Blues
Release date June 4th, 2019
Produced by Faron Andrei
Mastered by Michael Schau
Album Cover and Photography Christy Fox
Videography and Web Consultant Roxci Bevis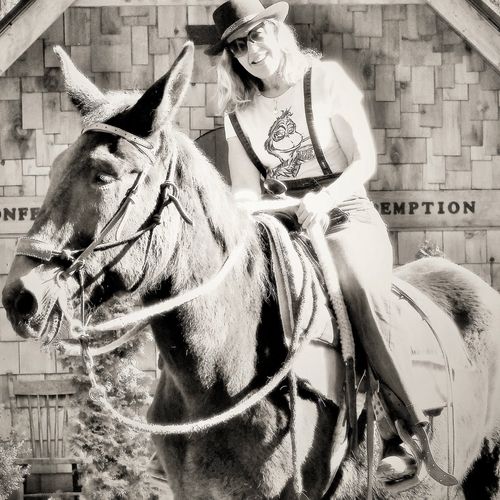 Blues, to me, is a feeling and a groove with a sprinkle of magic.
"Love what you do and just be you!" 
0:00/3:10

0:00/5:14

0:00/2:19

0:00/3:20

0:00/2:58
Wee One is filmed and edited by Roxci Bevis
Recorded and produced by Faron Andrei
Special thank you to Faron Andrei for all the hours and support recording this album.  Thank you to Pete Tennant for all the  amazing guitar tips , jams and a big supporter of my acoustic blues . James Devon for a year of lessons that was instrumental in developing my sound. Lastly my children who grew up listening to me play every day, I love you!!!